The Ascension of Jesus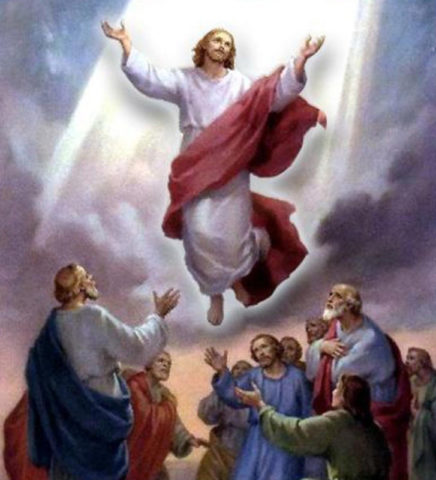 (The sermon starts at 25 min. 00 sec.)
To listen to the Sermon or the entire Service, click on Home,
then under Resources, click on Sermons.
Past services are listed below the most recent.
..
Rev. Brian Krueger, Pastor
:Service:
"The Seventh Sunday of Easter"
May 24, 2020
10:30 A.M.
Hymns from the Lutheran Service Book

Opening Hymn – 821
Order of Service – 184
Sermon Hymn – 492
Closing Hymn – 493
..
Readings for The Seventh Sunday of Easter
First Reading: Acts 5:1-11

Epistle: Ephesians 1:15-20

Gospel Lesson: John 17:1-11