.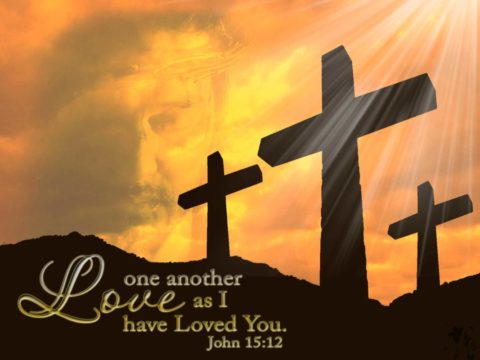 To listen to all or just part of the service
from the home screen click on resources then sermons for this weeks service
scroll down for past services.
The sermon for today starts at 23 min. 12 sec.
Rev. Brian Krueger, Pastor
Organist, Shannon Krueger
:Service:
The Sixth Sunday of Easter
May 9, 2021
10:30 A.M.
Hymns From The Lutheran Service Book
Opening Hymn – 770
Order of Service – Page 151
Psalm 98
 Sermon Hymn – 556 vs 1-5 
Closing Hymn – 706
..
Readings for The Sixth Sunday of Easter
First Reading – Acts 10:34-48
Epistle – 1 John 5:1-8
 Gospel – John 15:9-17